contactdown
For Photon, Xenon and Albion purchases or rentals, you can have a look at our Solution Providers list, or leave us a note:
contactdown
MON - FRI
9 am – 6 pm (Central Time)
Ste. 5E – 2255 Michigan Avenue, Chicago, IL 60616, USA
MON - FRI
9 am – 6 pm (Eastern Time)
Ste. 342 – 5550 Fullum St. Montréal. H2G 2H4, QC CA
MON - FRI
9 am – 6 pm (British Time)
Unit 7, King Edward Close. Worthing, West Sussex. BN14 8DJ, UK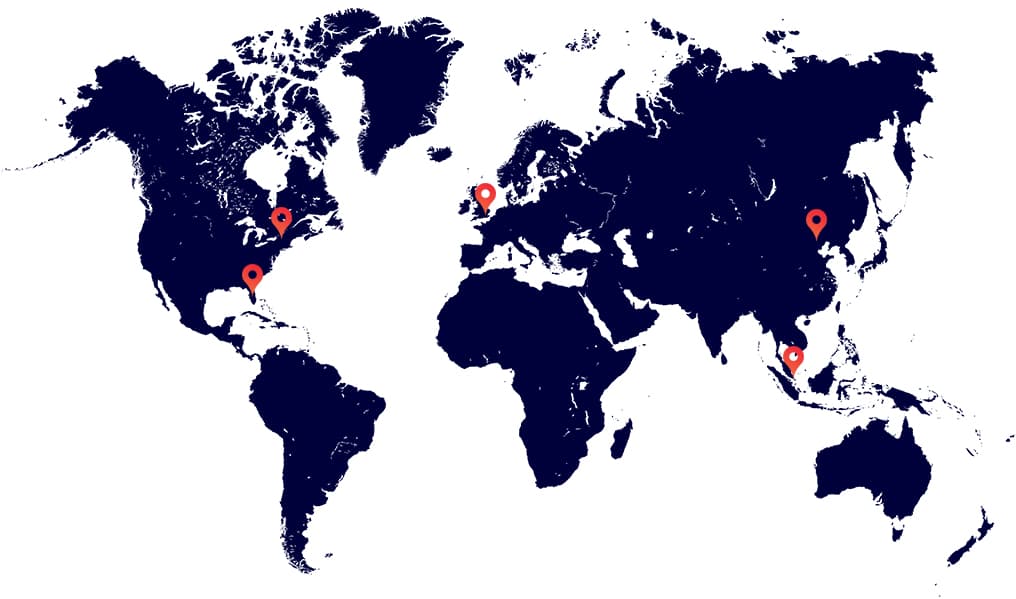 Thank you for your interest in VYV!
Please fill out the form below and select what you are interested in hearing about.